Jewelry for Your Table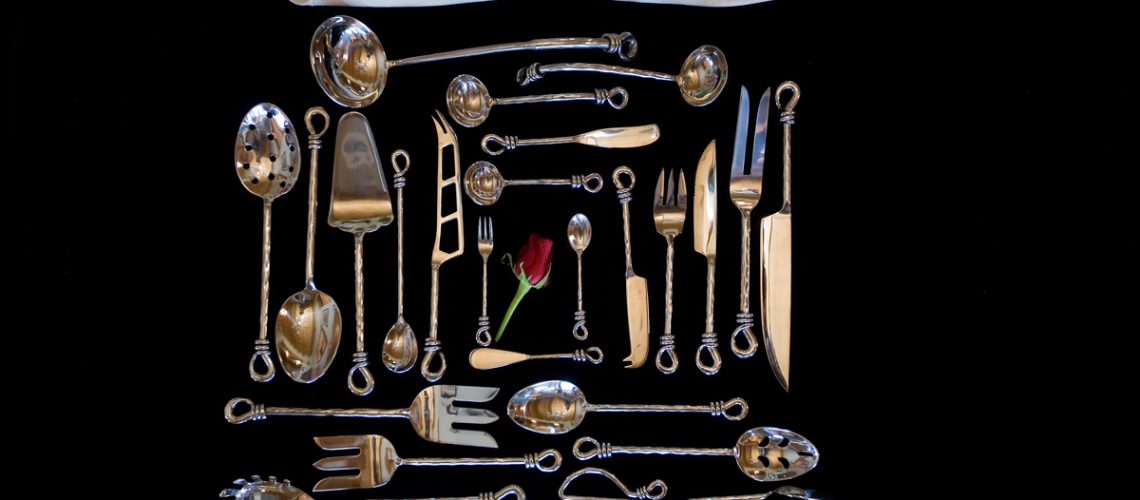 Taos Twist – The luxury utensils that have a luster and a special uniqueness about them.
All are handmade in a small village in Thailand. Each piece is unique and each set cannot be duplicated.  Since they are handmade, your set will be unlike all others.  The highest grade of stainless steel 18/8 is hand formed over fire, like a blacksmith works. Hand hammering the metal into the shape that others try to copy, but cannot match our quality.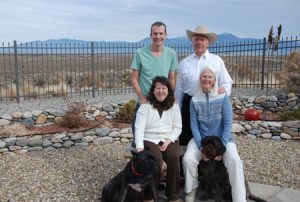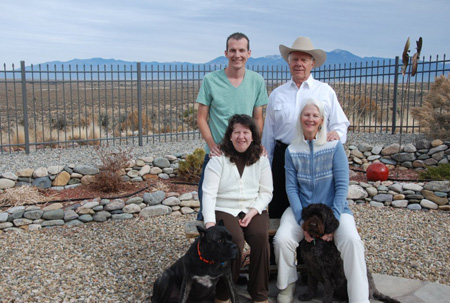 Gift Registry Items Others will Envy
When you choose to register Taos Twist in your Bridal, Anniversary, Housewarming Registry you will be the envy of all.  The quality, luster and beauty of our set is why we call it  Jewelry for Your Table.  The exquisite and timeless setting goes with all high quality and high end dishware such as Spode, Portmeirion, Vietri, Denby and dozens of other brands.  This is a casually sophisticated set that will look elegant and simple.
Lasting Beauty
The heavy weight and eye catching elegance add to its inherent feel of quality.  The luster comes with the highest grade of stainless steel.  The look is simple, elegant and unique.  Who would not want such beautiful Jewelry for Your Table.  They are so beautiful you may choose to display them on the stand that is made just for that purpose.  Then you could show your unique collection to your friends, knowing even if they buy a set, yours will continue to be unique.